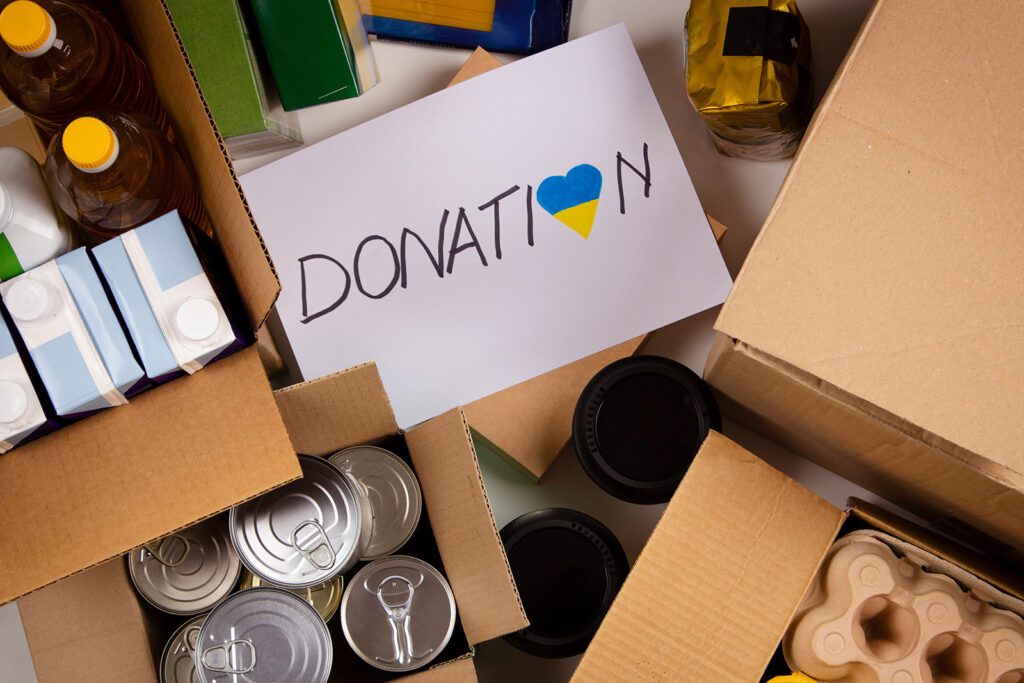 we provide humanitarian assistance to Ukrainian refugees
Operation Mordechai has been launched as a time critical mission to address the humanitarian needs of the refugees who fled Ukraine to safer grounds. We provide medical supplies, food, clothing, hygiene products, home essentials, children and baby items, school supplies, and shelter assistance to refugees and their supporters. Operation Mordechai is a 501c3 nonprofit organization. 100% of donations are used for the direct benefit of Ukrainian refugees.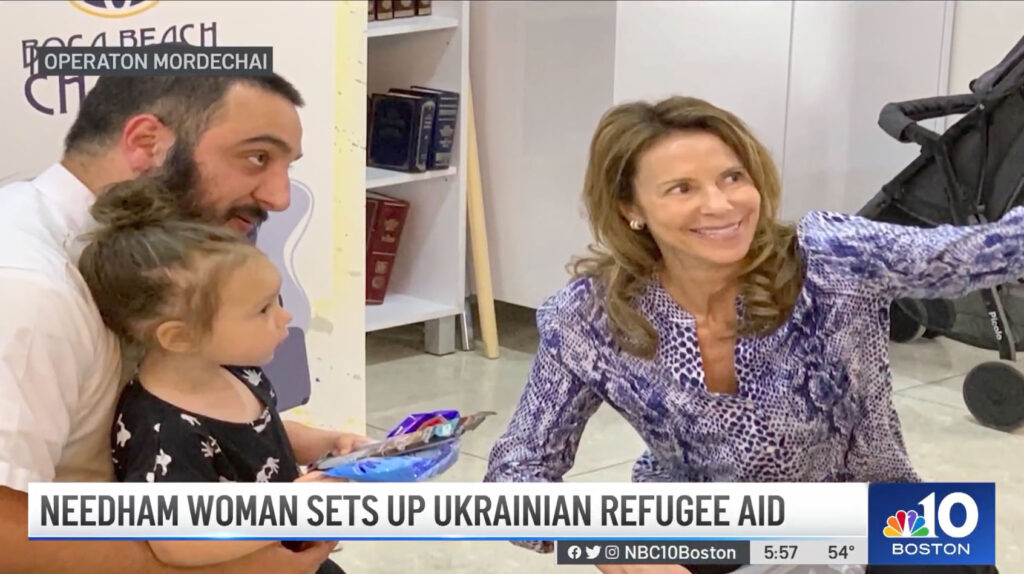 About Our Founder, Melanie Kelfer
Melanie Kelfer was born and raised in Newton, MA. She graduated with honors from Tufts University with a major in Soviet Studies and International Relations. In 1989, she founded IBC, Ltd which specializes in buying and selling new excess and used computer parts and systems. IBC was awarded a contract with IBM to manage and operate the Trade-In program for 20 years and work directly with IBM marketing & sales reps, channel teams, enterprise customers, resellers, system integrators, Federal and public sector entities. Additionally, IBC was contracted by Lockheed Martin to facilitate the re-marketing and recycling of their used computer hardware as a National program across 46 divisions. Melanie was on the Board of Directors of For the Love of Life, a wish granting charity for those afflicted with AIDS. Today, she spends her time managing investments and philanthropic activities. Operation Mordechai was launched in honor of her grandfather, Mordechai, who was a refugee from Kiev in 1910 at the age of six to escape persecution. She now resides between Needham MA and Boca Raton, FL
Operation Mordechai
Our Progress
HELP US
Get Involved Today!